In House
Maintenance Cover
CNC Repair (UK) Ltd understand that optimizing the performance & "up time" of CNC equipment & production lines is an important, but complex and multifaceted responsibility.
The CNC Repair (UK) Ltd comprehensive onsite maintenance solution provides integrated value and measurable improvements to your manufacturing operation. Our proven solution is designed to ensure our customers attain optimal productivity through decreased downtime and greater efficiency, resulting in higher profitability.
With a team of 14 highly skilled Machine Tool Engineers, Technical Support & Procurement department our strength in depth makes CNC Repair (UK) Ltd the leader in the field of Service Engineering.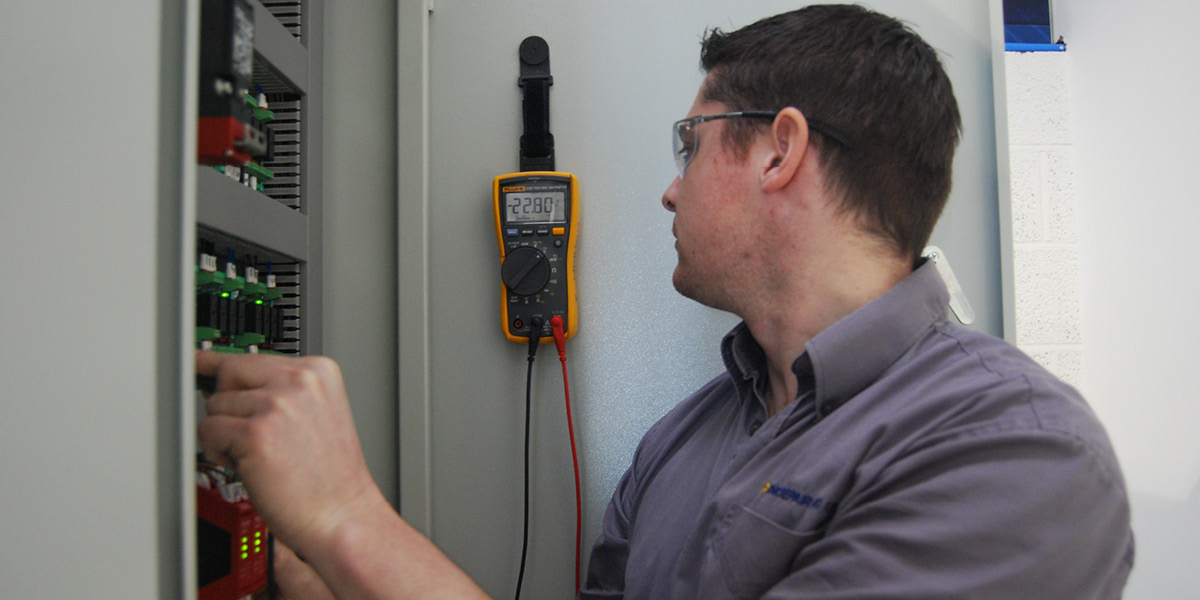 CNC REPAIR – Maintenance Cover
CALL TODAY FREEPHONE ON 0800 043 1800
We have Engineers based in the Midlands & throughout the UK supporting a wide range of companies. From small machine shops to national & global businesses. Having a track record of 96% of 'fix on the first day' makes us the natural choice for breakdown call out.




Looking For CNC Repair or CNC Machine Tool Services?
CNC Repair (UK) Ltd can provide you with an 'in house' CNC maintenance support package manning our customer's sites on both a long and short time basis.
Tel:
0800 043 1800
Email:
support@cncrepair.co.uk
CNC Repair (UK) Limited
Unit 4 Spalding Road Business Park,
Bourne,
Lincolnshire PE10 9LF
As we slowly see the easing of lockdown measures and as some businesses begin to re-emerge from...
read more
During these uncertain times, health and wellbeing are at the forefront of everyone's minds and...
read more