CNC Repair (UK) Ltd Raises the H&S Bar with Latest Accreditation
During these uncertain times, health and wellbeing are at the forefront of everyone's minds and nowhere more so than at Lincolnshire based CNC Repair (UK) Limited in Bourne.
The specialist engineering company has been operating safely throughout the pandemic providing CNC machine servicing and repairs to its leading OEM customers within the aerospace, defence and automotive sectors. It is now delighted to confirm that it has recently been awarded the Alcumus SafeContractor accreditation for achieving excellence in health and safety in the workplace – something which is more important than ever to everyone during the current Covid 19 situation. Alcumus is a third party accreditation scheme which recognises extremely rigorous standards in H&S management amongst contractors and is recognised by thousands of organisations from SME's to FTSE 100 companies.
Alcumus complements the ISO 9001 (Management Systems) and ISO 45001 (Occupational Health & Safety) accreditations that CNC Repair already holds, thus effectively 'raising the bar' on the company's commitment to H&S in the workplace.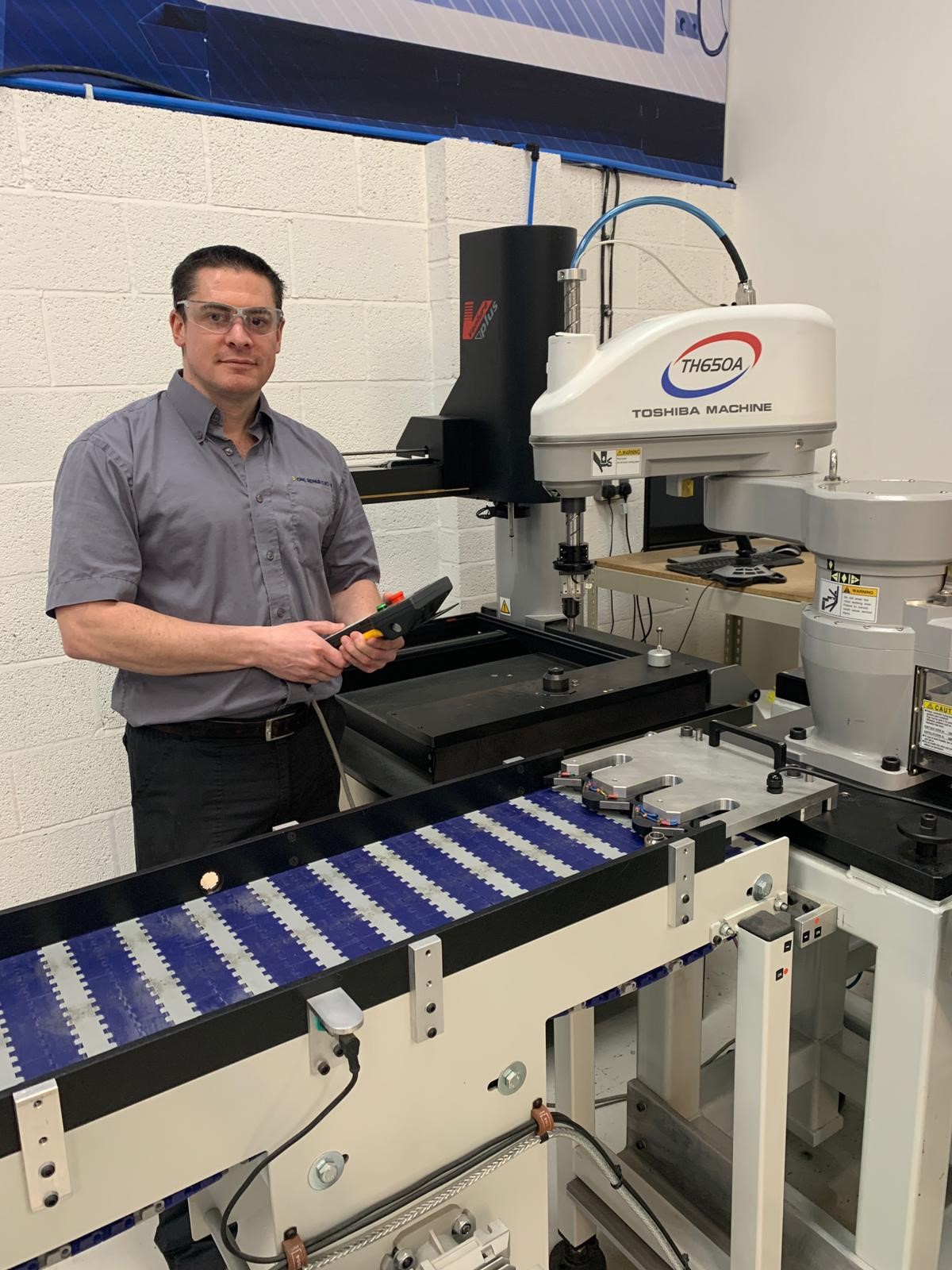 Managing Director, Anthony Spencer commented; "By achieving the Alcumus SafeContractor accreditation, in line with our existing accreditations, we feel we are promoting best practice within our sector. We hope that our high standards and commitment to safe working practices will set an example for other companies within the sector to follow in our footsteps, as we continue to keep our engineers and customers as safe as possible on site."
Gemma Archibald, Director of Alcumus SafeContractor agreed adding; "Major organisations
simply cannot afford to run the risk of employing contractors who are not able to prove they have sound health and safety policies in place. More companies need to understand the importance of adopting good risk management in the way that CNC Repair (UK) Ltd has done. The firm's high standard has certainly set an example which hopefully others within the sector will follow."
CNC Repair is confident that with these accreditations in place, its customers can rest assured that everything they do on site will ensure not only its own engineers will be safe, but the wellbeing and safety of their customers' staff and facilities will not be compromised.
For more information on CNC Repair (UK) Ltd. contact Anthony Spencer, Managing Director on 0800 043 1800 or email: anthony@cncrepair.co.uk.
Tel:
0800 043 1800
Email:
support@cncrepair.co.uk
CNC Repair (UK) Limited
Unit 4 Spalding Road Business Park,
Bourne,
Lincolnshire PE10 9LF
As we slowly see the easing of lockdown measures and as some businesses begin to re-emerge from...
read more
A customer suffered a collision on their purpose built large VMC which had resulted in damaging...
read more