Heller B Axis Refurbishment (Jaguar XF Knuckles)
Heller HMC B axis refurbishment, new worm, wheel & Heidenhain scale. Dismantled, cleaned, parts replaced, re-built & tested for a shift all within 2 days by our Engineers who worked as a team on both day & night shifts.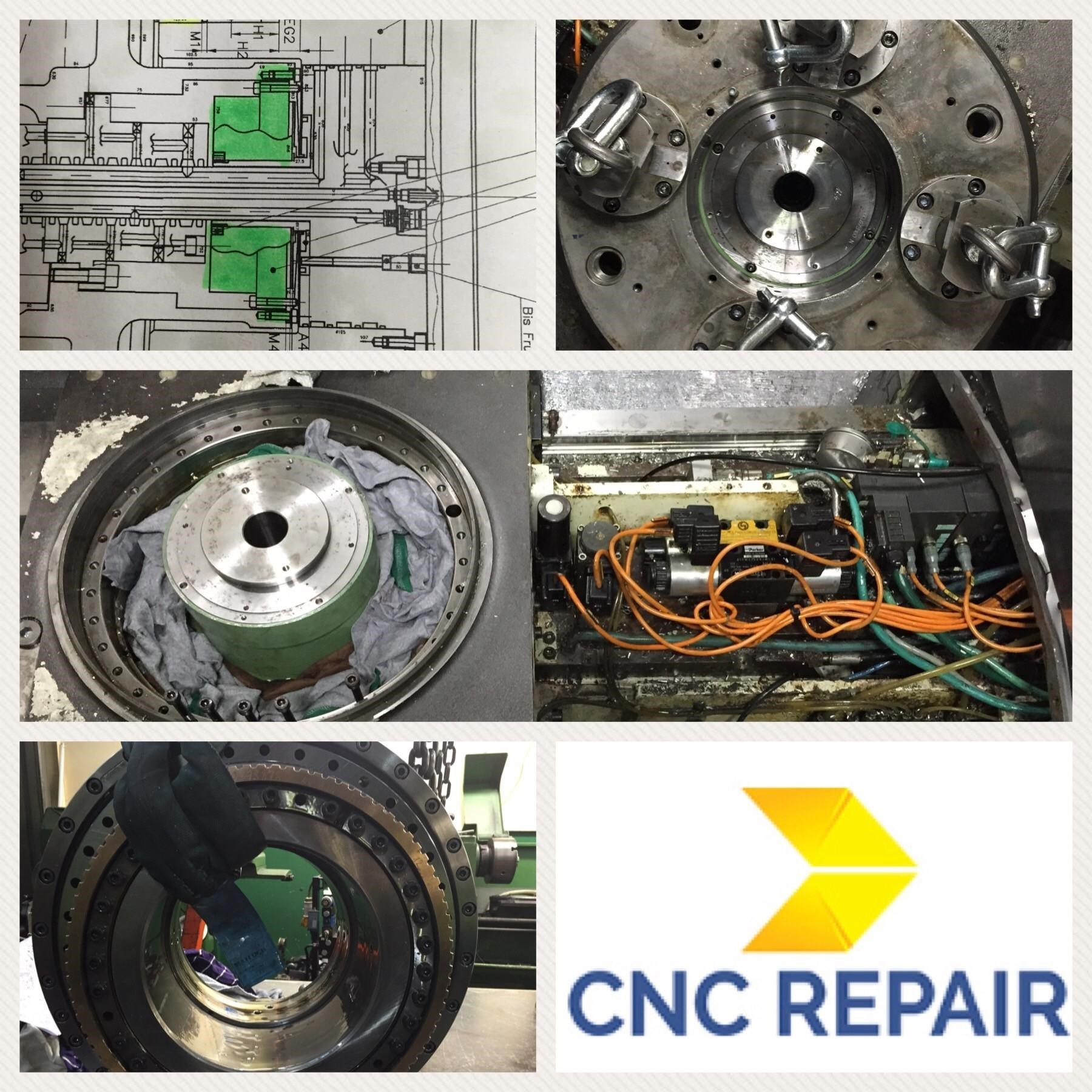 Tel:
0800 043 1800
Email:
support@cncrepair.co.uk
CNC Repair (UK) Limited
Unit 4 Spalding Road Business Park,
Bourne,
Lincolnshire PE10 9LF
As we slowly see the easing of lockdown measures and as some businesses begin to re-emerge from...
read more
During these uncertain times, health and wellbeing are at the forefront of everyone's minds and...
read more