Jones & Shipman Slideway Grinding Project (Aerospace)
Failure of the bellow covers lead to coolant and grinding wheel sediment to be pumped around the slideway lubrication system of this Jones & Shipman cylindrical grinder. The machine required disassembly down to the base casting, slideways re-ground & re-scraping of the turcite. The machine was rebuilt and back to production all within 10 days.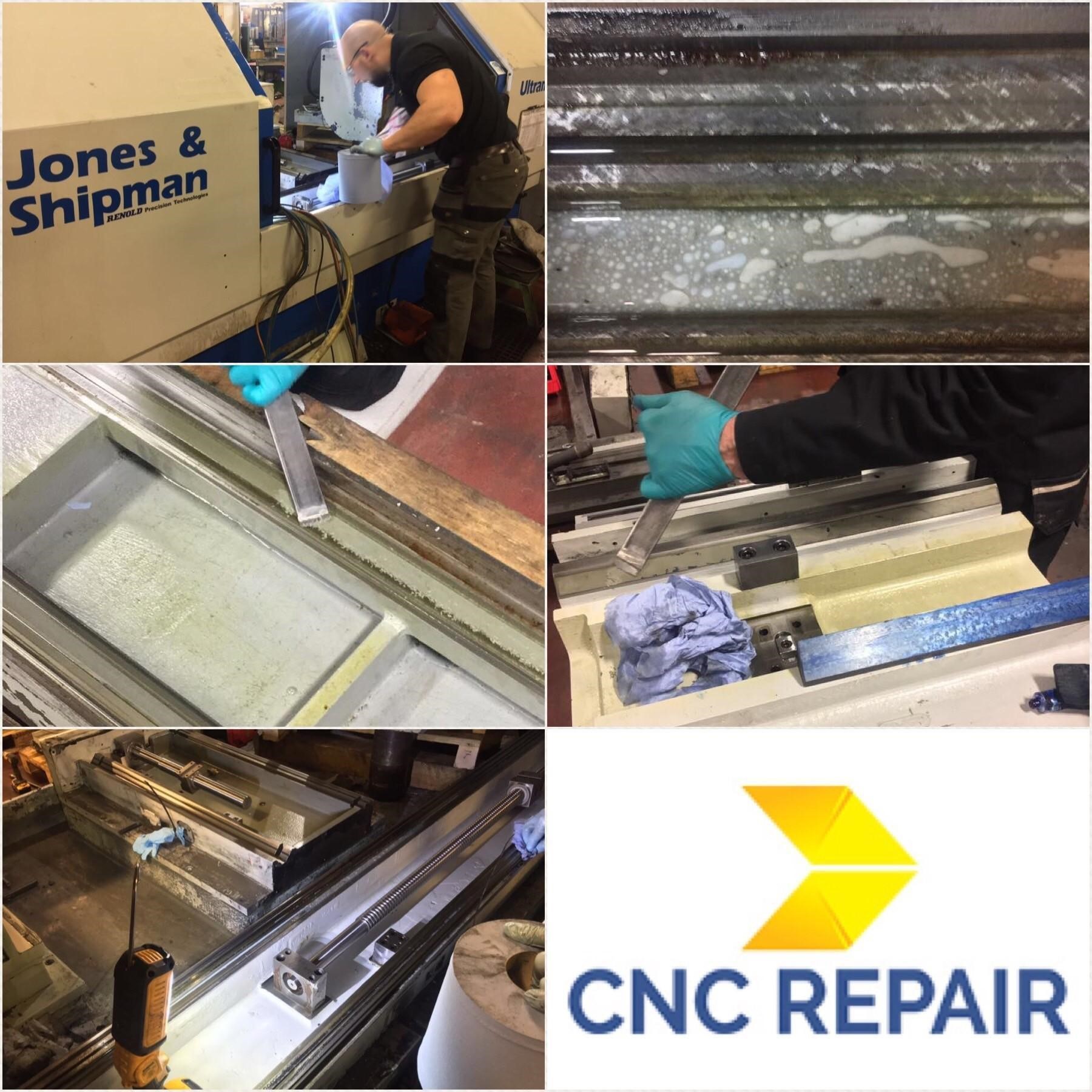 Tel:
0800 043 1800
Email:
support@cncrepair.co.uk
CNC Repair (UK) Limited
Unit 4 Spalding Road Business Park,
Bourne,
Lincolnshire PE10 9LF
As we slowly see the easing of lockdown measures and as some businesses begin to re-emerge from...
read more
During these uncertain times, health and wellbeing are at the forefront of everyone's minds and...
read more