THK linear rail replacement (Automotive)
An Automotive customer suffered a failure of their linear rails (guide blocks had collapsed) on a twin spindle lathe. The production line was critical to operations & replacements from THK were on a 80 week lead-time. Alternative linear rails & guides were sourced as closely as possible to the originals, then modified to suit the application. Project was turned around in 2 weeks from disassembly to rebuild.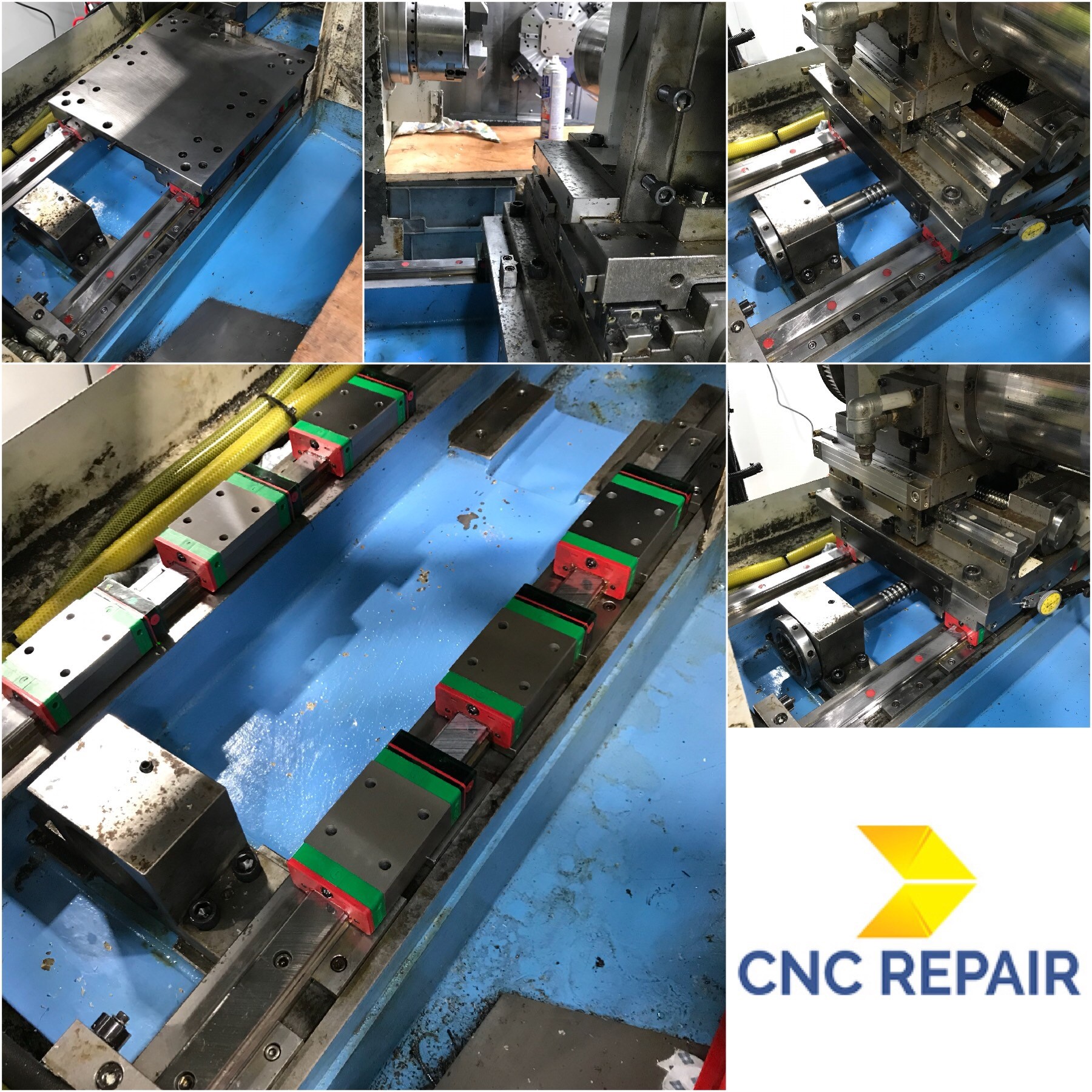 Tel:
0800 043 1800
Email:
support@cncrepair.co.uk
CNC Repair (UK) Limited
Unit 4 Spalding Road Business Park,
Bourne,
Lincolnshire PE10 9LF
As we slowly see the easing of lockdown measures and as some businesses begin to re-emerge from...
read more
During these uncertain times, health and wellbeing are at the forefront of everyone's minds and...
read more